Bad Credit Car Loans near Boerne TX for Sale in San Antonio Texas
Bad Credit Car Loans near Boerne TX


View Inventory
Living your best life and taking care of emergencies sometimes drains more of your finances that you're able to anticipate. Unforeseen catastrophes like medical emergencies or home damages come from out of nowhere and force you to make decisions you don't want to make. Sometimes people lose a job or at least a portion of their income to these unpredictable life events. Ancira Nissan knows that sometimes life happens. And when it does, that doesn't keep you from needing a used vehicle when the time comes. Car loans are usually the only way to finance a vehicle in this modern area. When you're walking into bad credit car loans near Boerne, you might be intimidated by your credit score. It's normal to worry, but Ancira Nissan is here to help.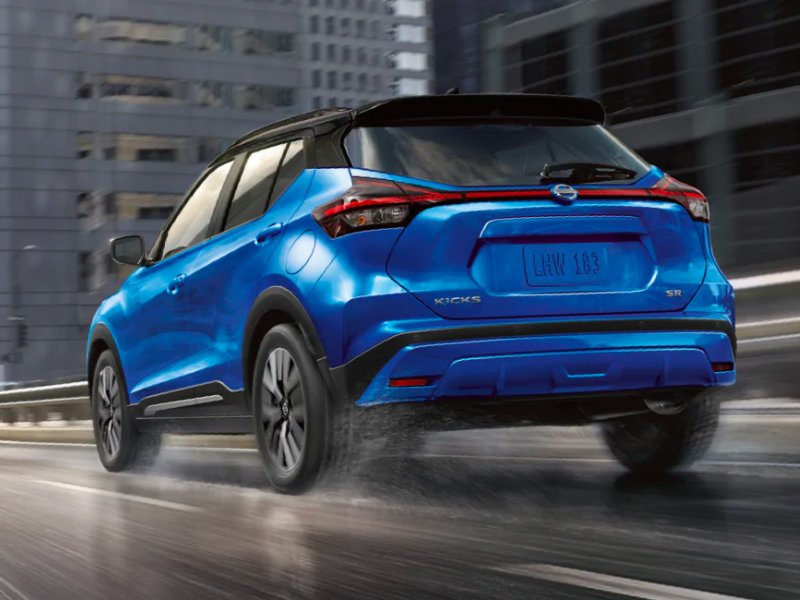 The Basics of a Credit Score
A credit score does indeed affect bad credit car loans near Boerne, but it doesn't prohibit you from getting a car loan. Many different things go into your credit report. Among the things that affect it the most are: Number of times you've applied for credit, Missed payments, Collection action by a lender, How much credit you have total. What doesn't sometimes factor into the score is your income. You might have had a better change of circumstances and be doing much better on annual income, but your credit score refuses to budge. When this happens, our bad credit car loans serving Boerne Texas are here to aid you in moving forward with a used vehicle purchase.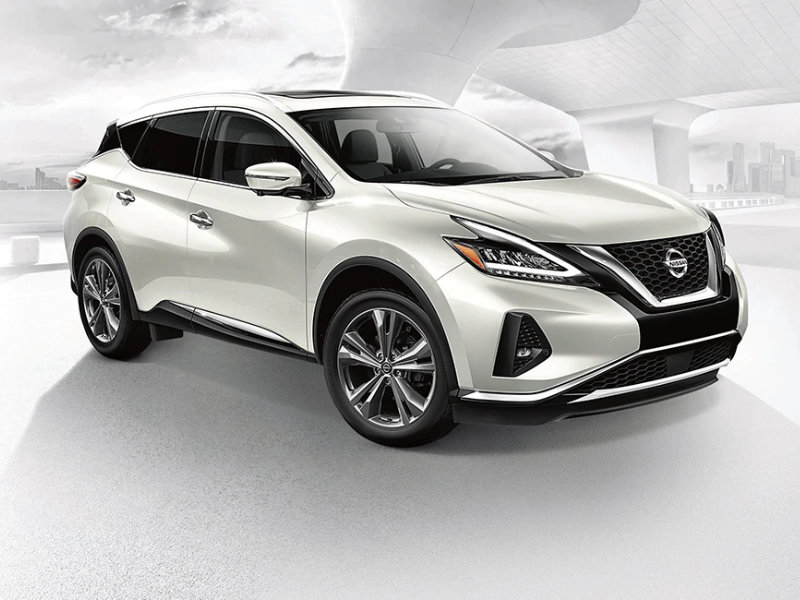 A New Leaf
Bad credit car loans are here to help people who are working upstream against a bad credit rating or who have no credit at all. Funnily enough, using too much of your credit can affect your score, but so can having no credit or a limited credit history. Sometimes it seems like the deck is stacked against you. Ancira can unravel that mysterious deck and get you throwing out winning hands again. Our financial experts sit down with each customer and discuss budget, credit history, and current income. What can you afford to pay down on a used vehicle? Is there a co-signer who might help you on car loans? We have ways to fight back against that pesky credit score and get you on your way in one of our pre-owned Nissan vehicles.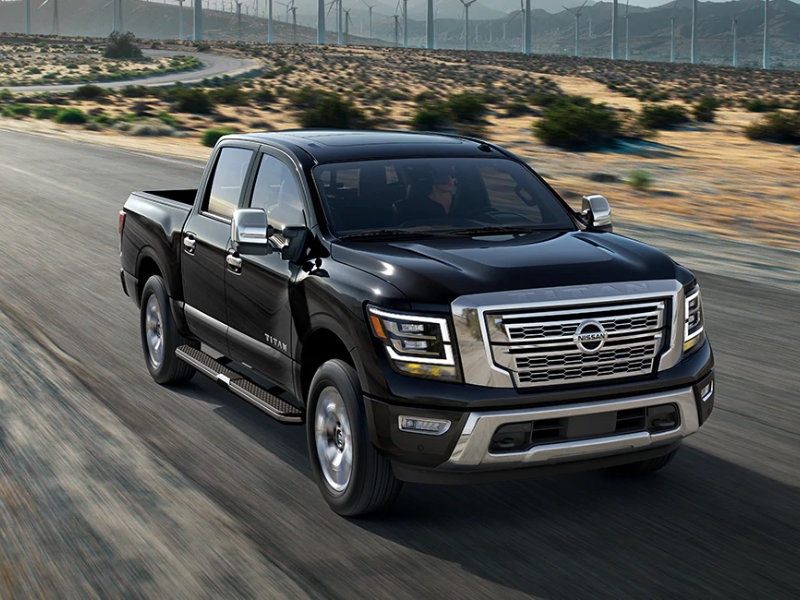 How We Help
Our collection of local and regional lenders are here to solve all your bad credit woes. We take the time to understand your situation. For example, many people have been impacted by uncertain economic times in the last couple of years. You're not alone in your situation. To respond to these trying times, lenders in our area have come up with special programs that are serving Boerne Texas bad credit borrowers with more solutions than ever before. You don't have to suffer alone through your financial ordeal. Our team can help.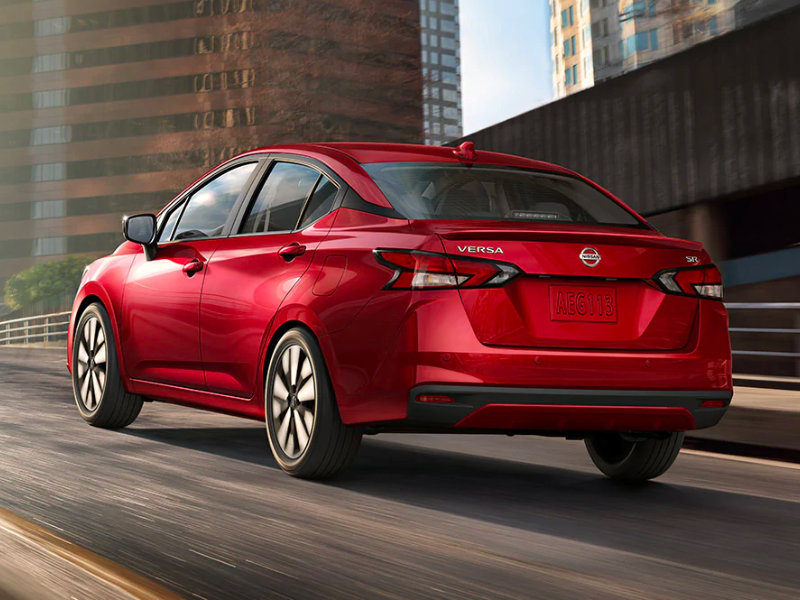 We want you to get competitive, fair rates! That's why we're working with some of today's most innovative lenders in Boerne. Thanks to our dedicated team of lenders, we always have a friend to call when one of our customers needs help getting a used vehicle from our dealership. Vehicles aren't negotiable to some people. You work. You have a family to take care of. You must have a reliable vehicle and a quality one at that. Our team has a large inventory of used vehicles that are put up for sale with people like you in mind. We want to help you get something that's both quality and available to someone with a bad credit situation. The first step is always contacting our team to discuss our bad credit borrowing solutions. Write to us through Live Chat, email, or call us on the phone for more personalized help. Let us get to know you so we can help!