Nissan Brake Repair in San Antonio for Sale in San Antonio Texas
Nissan Brake Repair in San Antonio


Schedule Service
Nothing strikes fear into the heart of a good driver more than the sound and feeling of bad brakes. Malfunctioning brakes have a distinct feel to the driver and suggest a loss of control and sense of danger. In an ideal world, our automobiles would reach their destinations unimpeded by obstacles like red lights, stop signs, and intersections. The real world doesn't work that way, though. The highway and especially city streets are lined with signs and traffic that tell your vehicle, "It's time to stop." If your vehicle has bad brakes, this can be easier said than done, and it will also cause danger for both you and other drivers in San Antonio. Don't ignore the signs of bad brakes. It could cost you thousands in repairs, your car itself, and your very life. Nissan brake repair at Ancira Nissan is a relatively simple and quick procedure. It's much easier than facing an auto accident or complete brake failure that could end your life in San Antonio.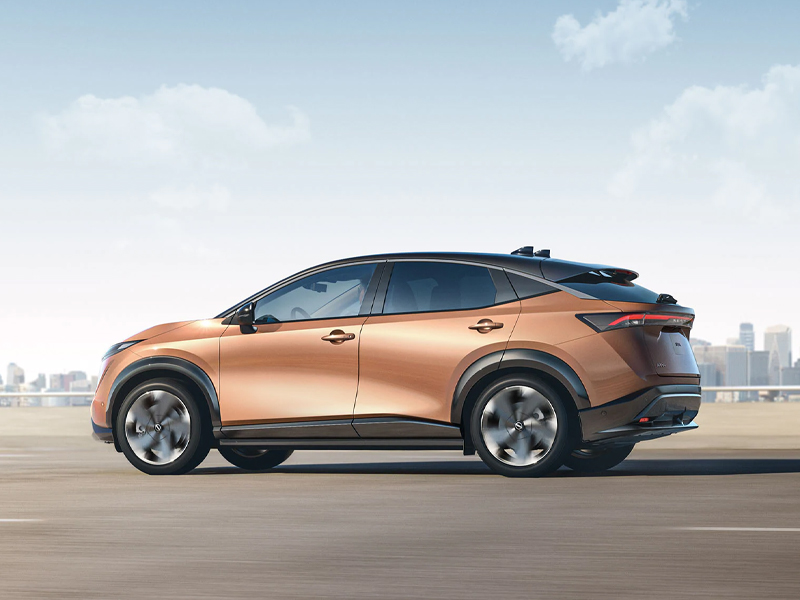 Brake System Basics
Nissan brake repair in San Antonio requires a highly skilled service technician to diagnose your brake problems and then engage in high quality brake repair. This might include fixing components that are already there, or replacing components that are completely warn out. Nissan brake repair requires a technician that really understands your brake system and everything that goes into it. This might include: Brake pedal, Drum or Disc brakes, ABS control module, Brake calipers, Brake lines, Brake pads, Rotors, Brake Repair Alerts. Sometimes a mechanic can catch a brake issue during a routine inspection or maintenance task. However, most of the time it's your brakes that let you know they're in need of brake repair. Modern vehicles have dashboard light indicators – sometimes – for brake issue alerts. Nothing alerts you quite as much as that first panicked braking experience where your vehicle doesn't come to a quick halt in San Antonio.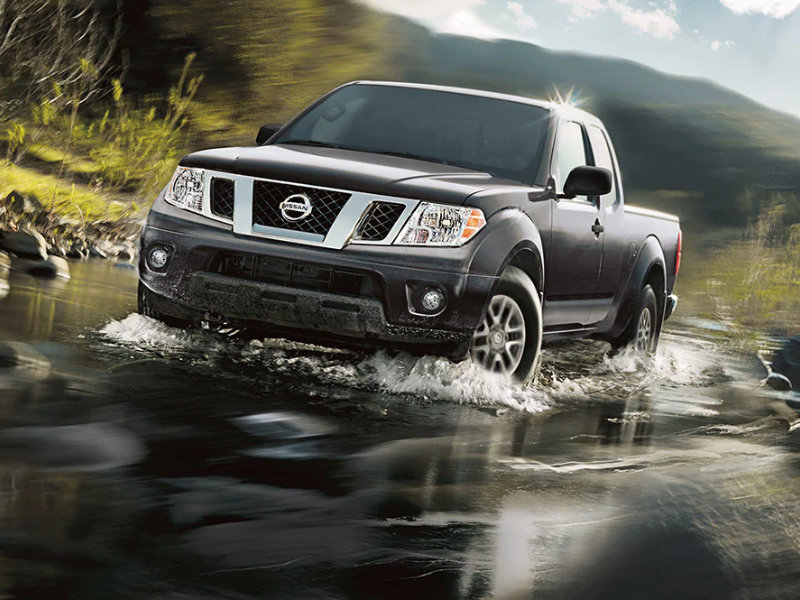 The distinct signs of a brake issue will usually come to light slowly, but once in awhile, a repair comes on abruptly. That's why it's so important to have a quick Nissan brake repair in San Antonio. If your vehicle isn't braking right and becomes a safety issue with little warning, our team is here to bring your vehicle into Ancira Nissan for Nissan brake repair. We advise customers to really be on the lookout for these serious signs: Indicator signs: If you hear a loud screeching sound while you're driving, that's your metal plate indicator letting you know your brake pads are in need of service. Are your brakes stalling before kicking in completely? You must press down harder on the brake pedal to get the vehicle to stop. There might be a "loose" feeling in the brake pedal. Vehicle vibrates when coming to a halt.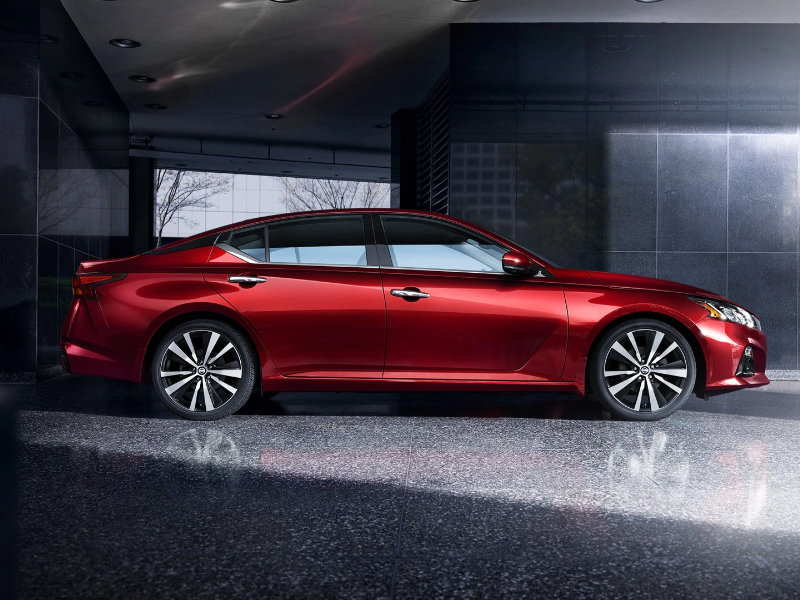 Get Expert Nissan Brake Repair in San Antonio
Our cozy auto service center is part of our dealership here in Texas. Many thousands of people will buy a vehicle here over the years, and almost all of them return to us for quality auto repair services. Nothing is more important than making sure your brakes are repaired in every single way. Brake performance is the difference between life and death on wet roads, curvy roads, or very busy roads. Don't leave your brakes to fend for themselves. The team here is certified to work on Nissan brake systems in particular, but we can work on any type of automobile. Even if you didn't buy your last or even any car from us, you can still count on us for brake work. We start things off with a very thorough inspection of your brakes and computer diagnostics to verify the codes and issues affecting your vehicle.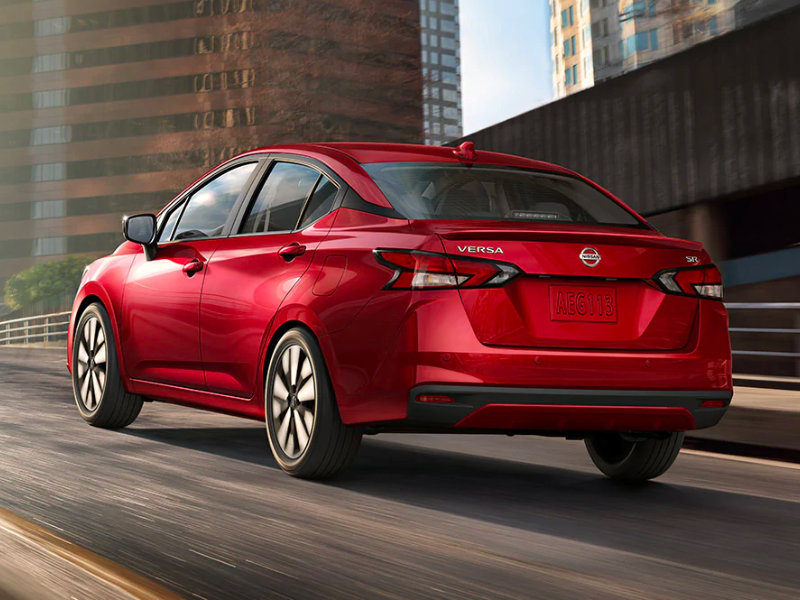 If we find a brake issue, we'll have the tools on hand to replace your brake pads, rotors, calipers, or anything else within your system that isn't up to par. Many people delay a brake issue hoping it will go away, get better, or not affect performance much. What everyone finds out is that if your brakes aren't working right, your vehicle itself isn't working right. It really degrades performance and leaves your vehicle much less fun and safe to drive. Don't put off a repair.
Customers experiencing brake issues on their automobiles are welcome to call us and schedule service at any time. We also have a handy online scheduler you can make use of. Just tell us when to expect you. Our team is ready to get those brakes back to good.