Nissan Service Repair near me San Antonio in San Antonio TX l Near Austin
Nissan Service Repair near me San Antonio
Schedule Service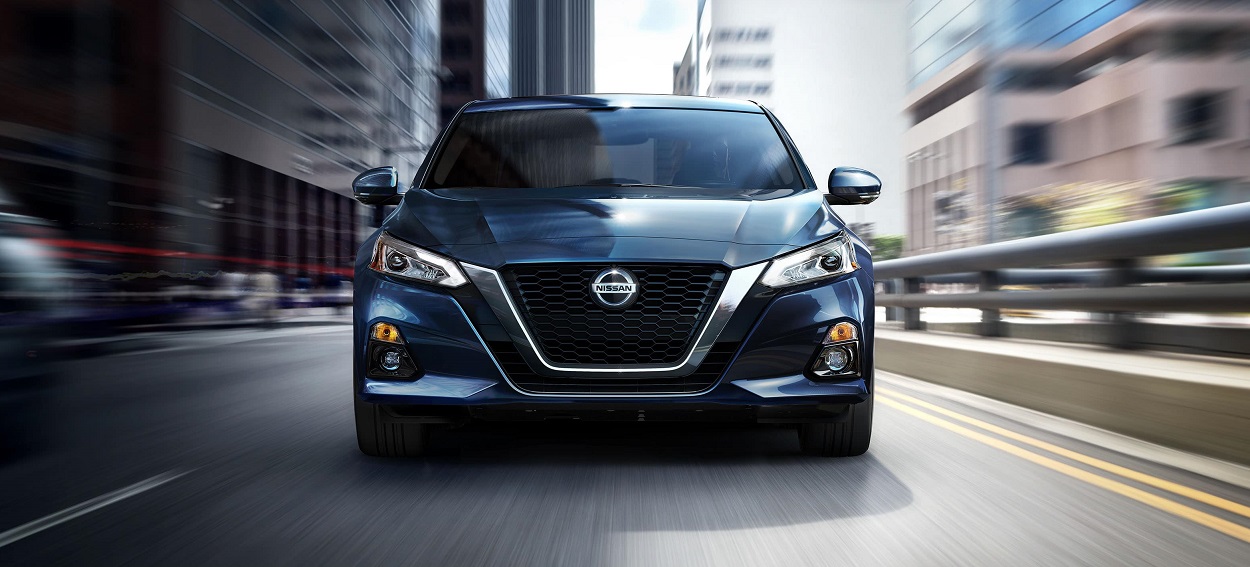 Nissan Service Repair near me San Antonio
At Ancira Nissan, our commitment to customer satisfaction extends far beyond your purchase experience with our friendly sales team. After you get a great deal on a Nissan car, truck or SUV that you love, we want to continue serving you by maintaining your vehicle's excellent condition for as long as you own it. Our service and repair shop in San Antonio Texas has the full resources necessary to address all maintenance and repair requests that our customers may have.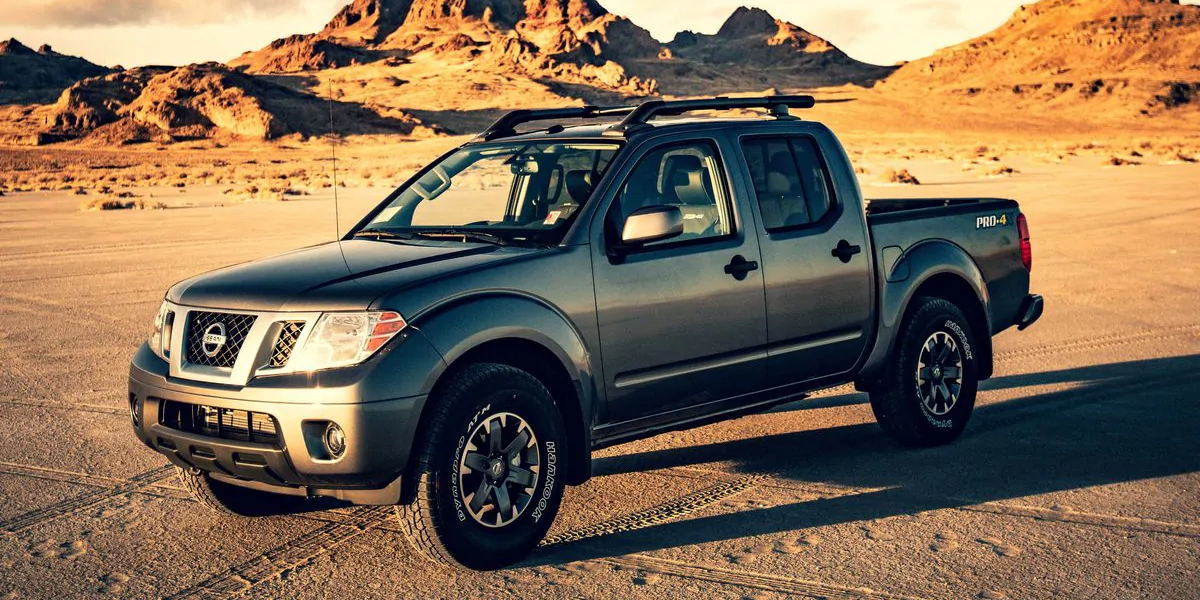 Superior Auto Services for All of Your Vehicle's Needs
While every Nissan vehicle on the road today is engineered with a focus on superior performance and longevity, your vehicle will require many types of service over the years to maintain its great condition. We proudly provide our clients with a convenient location for all types of auto maintenance service and repair work. This includes oil changes, brake services, tire rotations, battery services and more. Our large facility is outfitted with modern tools and advanced equipment. This enables our technicians to work efficiently while keeping an eye on quality.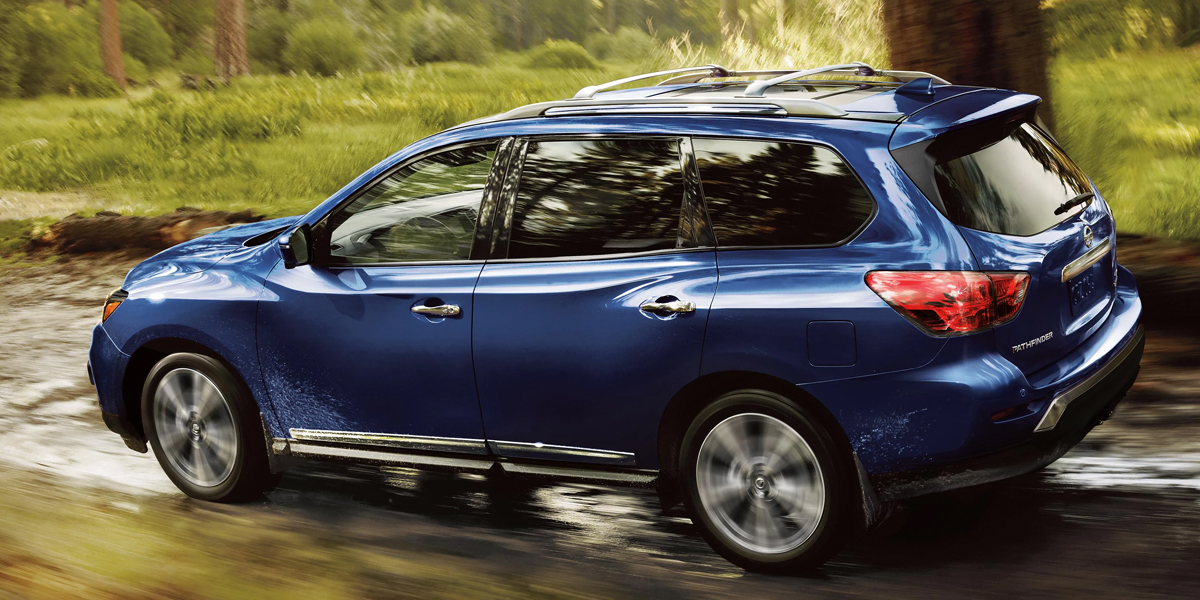 Nissan Service Specials
Our dealership in San Antonio Texas offers our customers the opportunity to save money on the automotive services their vehicles need. You can conveniently learn about opportunities to save money through our website or by contacting our service center directly. Our specials change frequently. Check in with us frequently so that you can take advantage of savings opportunities when they are available.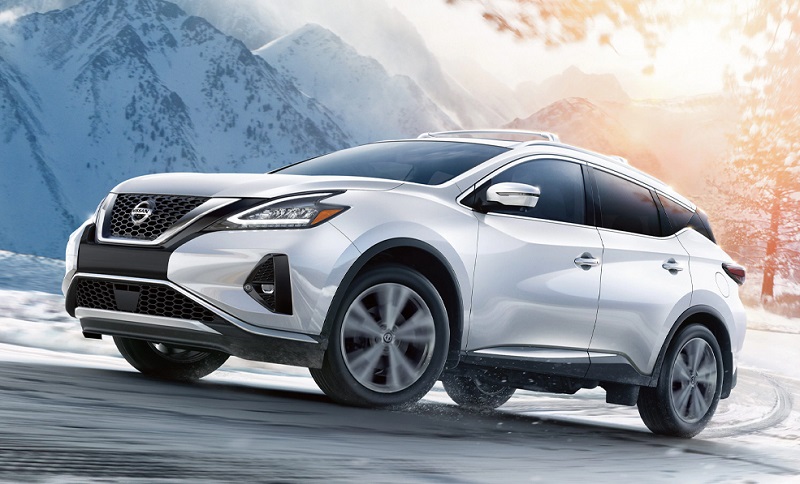 The Need for Prompt Attention
There are many reasons why some drivers may put off getting their vehicle the attention that it needs. For example, some drivers may have busy lives and may struggle to find the right opportunity in their schedule. Others may not realize the importance of getting their vehicle the attention that it needs promptly. When small repair issues are not dealt with promptly or when scheduled maintenance services are delayed, additional wear and stress on other parts can occur. This can increase the likelihood of a breakdown, increase the cost of repairs and detract from your vehicle's value in some cases. If your vehicle's scheduled maintenance is due or if you are concerned about a developing repair issue, now is the time to book your appointment with our service team at Ancira Nissan.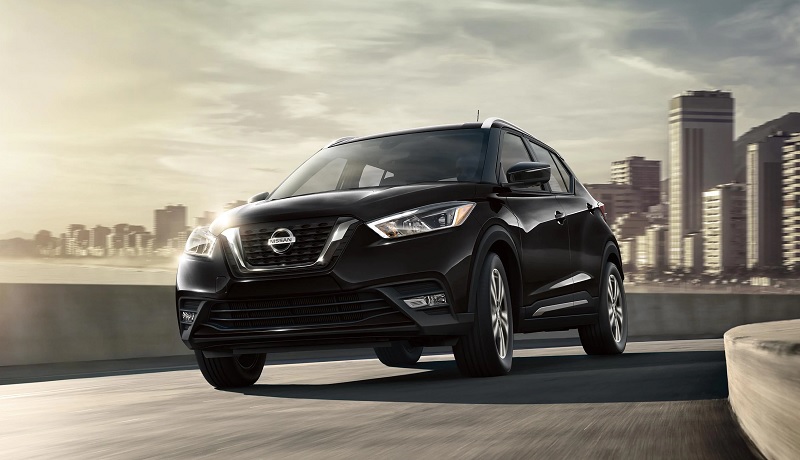 Authentic Nissan OEM Parts
Throughout the San Antonio area, there are dozens of auto service and repair shops that you could drive to. Some of these may even be located closer to your home or workplace than our facility is. However, it can be detrimental to assume that your vehicle would receive the same level of care and attention at any service shop in town. At our Nissan service center, we know that our customers have high standards for excellence and expect superior service from their auto technicians. As part of our continued focus on quality and customer satisfaction, our auto technicians will never use aftermarket parts in your vehicle. If your vehicle requires any replacement parts for repairs or maintenance work, we will use authentic OEM parts. These are branded parts that are impressively manufactured to be a match to your vehicle's original parts. By using OEM parts, our technicians are able to restore the excellent condition of your vehicle.
Certified Mechanics Focused on Customer Satisfaction
At some auto service shops in San Antonio Texas and throughout the area, you may never know who will be assigned to work on your vehicle or what their qualifications are. Some shops have relatively lax requirements for their technicians. At our Nissan service center, every technician working in our bays is a trained, experienced professional who has met rigorous certification requirements. As important as it is for your vehicle to receive professional attention from a qualified team of auto techs, we know that you also want to receive friendly customer service and honest answers. We work hard to ensure the highest level of satisfaction through all aspects of your service experience. This extends from the time you schedule your appointment until after you drive away and enjoy the results of our efforts.
Schedule Repair or Maintenance Service for Your Vehicle Today
Is it time for your car, truck or SUV to get a routine oil change or other scheduled services? Does it need a diagnostic service to determine if repair work is required? Our Ancira Nissan team is ready to address all of your vehicle's needs soon, and we encourage you to take advantage of our easy appointment scheduling process. In fact, you can set up an appointment with us online right now, or you can contact our office during business hours. During your visit, you can take advantage of the amenities in our comfortable lounge area, or you can drop off your vehicle with us. Book your next service with us today to keep your vehicle running well.