Used Nissan Kicks in San Antonio TX in San Antonio TX l Near Austin
Used Nissan Kicks in San Antonio TX
View Inventory


Buying a used vehicle is a great value for any vehicle, but when you buy a relatively newer creation like a used Nissan Kicks, you get a lot of modernity for much less money. In San Antonio, there is a loud and proud group of SUVs lovers, so it's no wonder that the used Nissan Kicks in San Antonio is such a common sight. It's one of the most highly advanced and "smart" SUVs in the world, even when you buy it used. That's because it's in a first generation run here that emphasizes all the connected tech of modern life. When you don't want to sacrifice modern technology just to buy a used vehicle, the used Nissan Kicks in San Antonio is a very smart buy. Ancira Nissan will move plenty of these this year.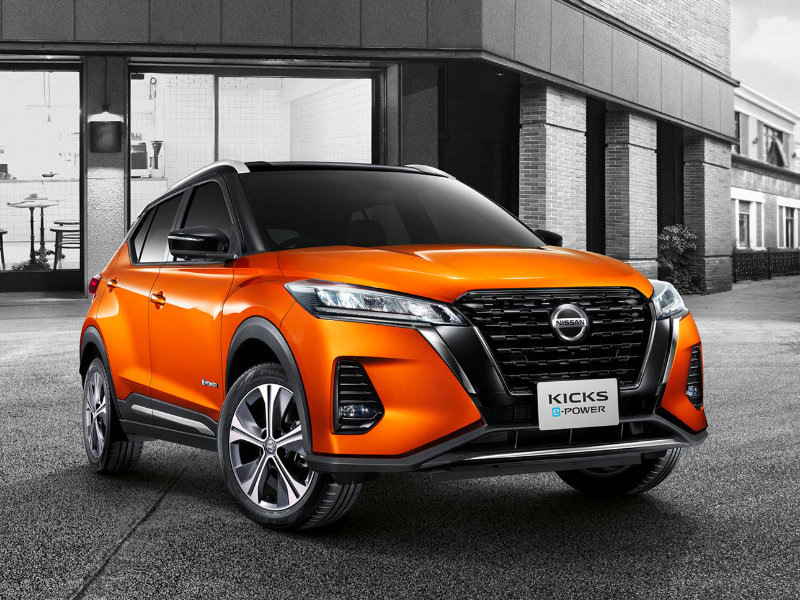 A Used Nissan Kicks is a Smart Choice
Having been born in the modern era, a used Nissan Kicks in San Antonio gives you a very new presence. The model has only been out since 2018, so you're getting a very recent model year no matter which Kicks you go for. This means there are all the advantages of connectivity in the kicks: back-up cameras, a touchscreen infotainment system, voice recognition, and driver-assist features. Unlike other used vehicles which often stretch back all the way to the late 90s or early 00s, the Kicks can only be recently used. This usually means fewer miles, too. Ancira Nissan appreciates the modernity of the Kicks, and we know you will, too. A used Nissan Kicks is very spacious! It's surprisingly larger than many of its competitors and allows you to take advantage of all that space. Nissan knows how important good spacing between seats is in its vehicles, and the Kicks is one of those that gets it right. You'll have clever storage solutions in your Kicks, plenty of room to kick back, and a lot of comfort thanks to quality interior seating materials. In San Antonio, we want our SUVs to have this kind of breathing room.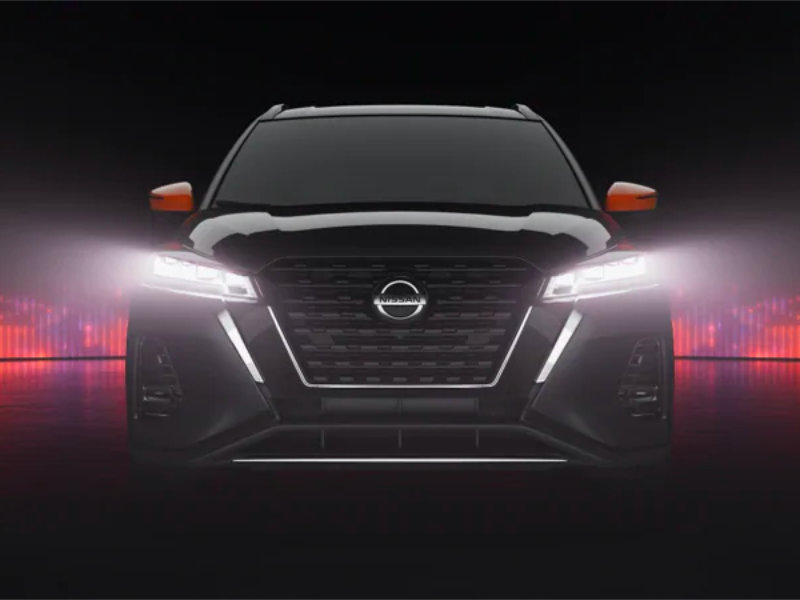 The Kicks is one of the most popular SUVs in San Antonio for more than just lots of space and technology. At 125 horsepower (in its 2018 version) it was one of the more powerful subcompact vehicles on the market. Anyone searching for a surprisingly spacious subcompact will be happy with the horsepower rating, too, especially since it gets a CVT auto transmission. This transmission is one of the most respected in San Antonio.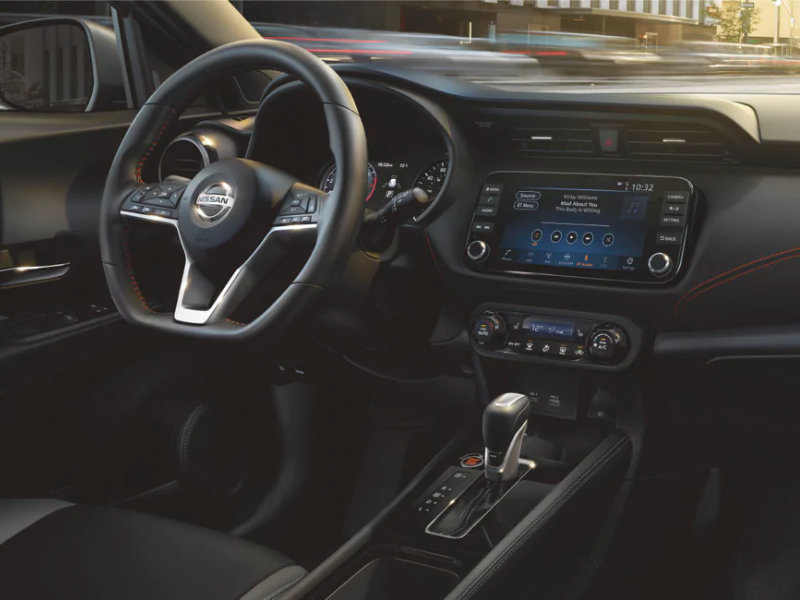 Buying Used
Buying a used vehicle nets you more than a few advantages over other formats. Used vehicles have Vehicle History Reports to browse through, provided free through our dealership. You'll be able to see the performance of your vehicle throughout the years and then make sure it lives up to your checklist of wants. For example, many people want to make sure that their used vehicle hasn't been in any accidents. We've got plenty of Nissan Kicks models that live up to the highest standards of buyers. People already know about the savings that comes with shopping used. Most vehicles lose up to 50% of their value just in the first year of ownership. You can capitalize on that fact by getting a recently used model like the Nissan Kicks. Standing at only a few years old, even the "oldest" kicks is ultra modern and equipped with the same features someone paid extra for just awhile ago. Your "add-ons" simply come on your model without you having to pay extra. That's just one more way you save when you buy used.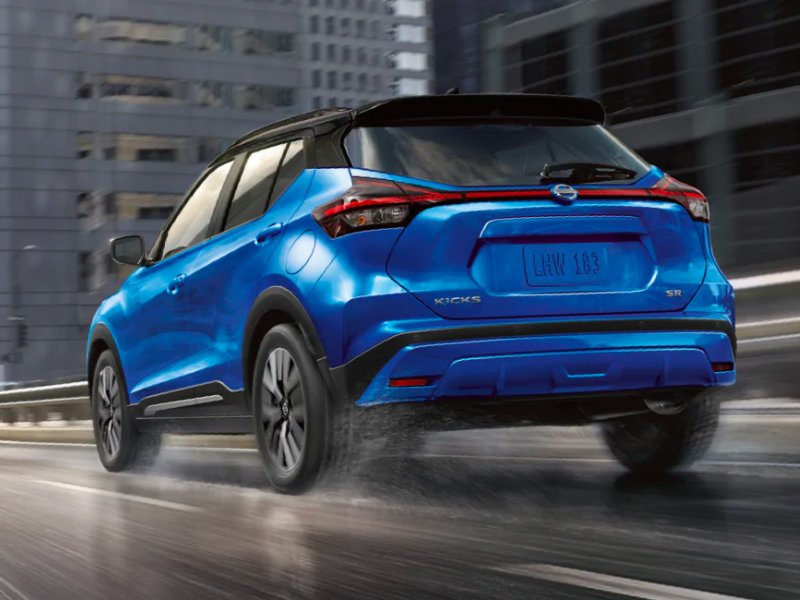 The team here is excellent at maintaining our used vehicle inventory. You don't want to just get a great deal. You want a used vehicle that's clean, healthy, and ready to serve your family. Our certified team of auto mechanics always inspects our used inventory before we put it up for sale. This means you can have peace of mind knowing that you're buying a used vehicle that's been restored to its condition. Our team represents each pre-owned Kicks accurately so that you're aware of its condition. And thanks to our mechanics and great sales team, the condition of our vehicles is always up to the high expectations of our loyal customers.
Talk to Ancira Nissan about a pre-owned Nissan Kicks today. Writing to us online or calling us is very easy to do, and our team will take care of your request for info right away. If you have time to stop by and see us, we're always here and ready for a test drive of this beautiful subcompact vehicle.