Used Nissan Sentra for Sale in San Antonio TX for Sale in San Antonio Texas
Used Nissan Sentra for Sale in San Antonio TX
View Inventory


How many sedans have a legacy spanning all the way back to 1992? The Sentra is one of the few. A used Nissan Sentra from any era offers quality design, versatility, and interior moxie. In fact, energy is what the Sentra has always been about. It has that same always-flowing energy on the interior and exterior, in its technology, and in its personality. You can bring that same kind of life and enthusiasm to your family by shopping for a used Nissan Sentra in San Antonio. This model is a proud part of our lineup here at Ancira Nissan used cars.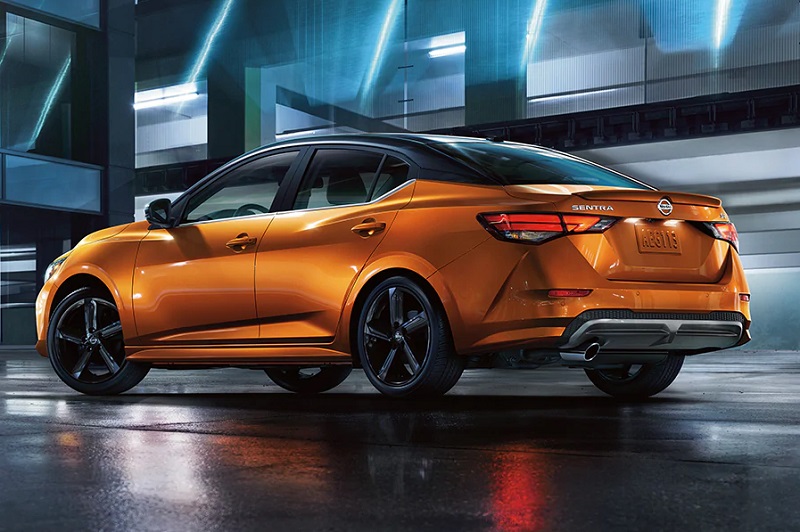 Perks of a Used Nissan Sentra
A used Nissan Sentra in San Antonio gives you the benefit of selecting from among the many generations of dependable Sentra models. Modern conveniences like standard LED lighting, adaptive cruise control, and NissanConnect Multimedia systems are available in models as far back as 2015 (and even earlier). You can go far back in the Sentra lineup and still get today's little modern conveniences. Driver-assist features have been around for a long time on this model as well. Nissan equipped the Sentra like the champion of the brand that it was and is. You'll find advanced assist features like automatic emergency braking and blind spot monitoring on models from years ago. You don't have to shop from models in the last year or two to get these kinds perks on a Nissan Sentra.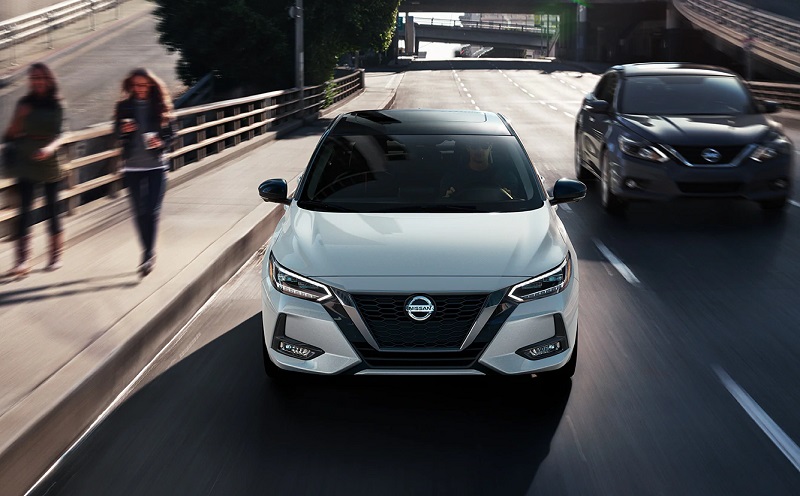 Nissan was always generous on their Sentra powertrain and transmission options as well. For example, the 2012 model gave you a 6-speed manual transmission or CVT transmission, something that so few sedans from that era were willing to do. The CVT is the preference of so many people, so it's nice to know that Nissan was always willing to give you that kind of smooth transitioning power. The interior design was always upscale as well, with illuminated instrumentation starting in about 2008. Your dash and digital instrument panels were always upscale on the Sentra. Nissan always thought of the little things, too, such as oversized cupholders. We all love that supersized cup of coffee in the mornings. Nissan thought of those things decades ago.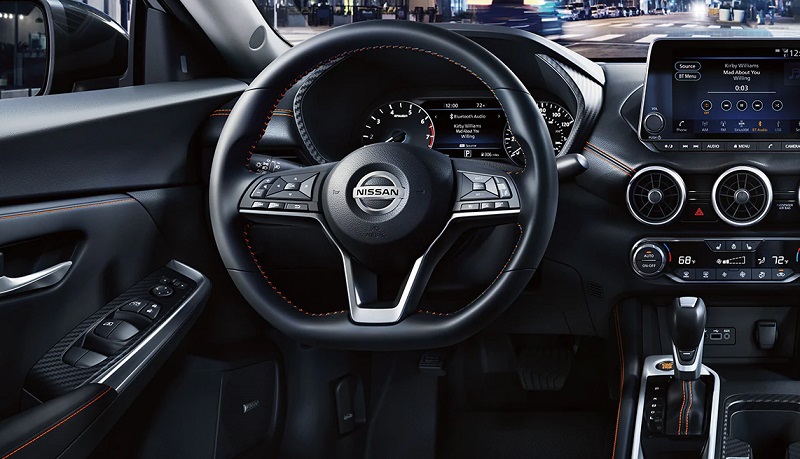 Ancira Nissan Used Cars Advantage
Ancira is proud of our Sentra inventory. That's because we're proud of the Sentra in general. It doesn't get a lot of fanfare, and it's so underrated that someone should do a documentary about it. The truth is, people love this sedan and have for years. Why else do you think you can go all the way back to a 1992 Sentra? This model stood the test of time, and its design was able to fit in with all new modern vehicles as well. The Sentra is always current, always a heavy-lifter. We offer a unique inventory of the Sentra for sale in San Antonio because we believe our families deserve the most comfortable and value-laden sedan they can get. And the Sentra fits that description. Shopping used gives you a strategy that works both for your taste and your budget. Lower monthly payments, reduced insurance rates, and vehicle history reports are all reasons to consider buying used this year.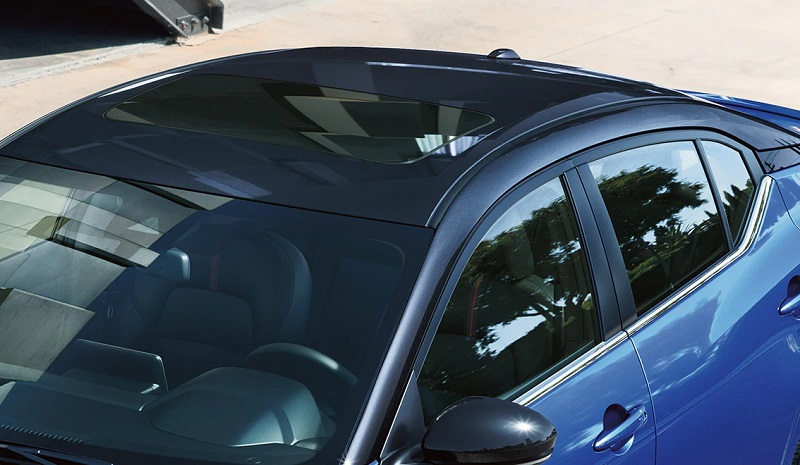 Nissan Dealership in San Antonio TX
Our free vehicle history reports let you know what your Sentra did for all the year before you owned it. This report is comprehensive, giving you a list of owners, maintenance schedules, and so much more. The team here goes over that report with you and answers questions if you need us to. By getting to know where your Sentra has been, you'll have more confidence in where it's going in the future. If you're like most people, it's going home with you this year. We give you plenty of incentives to buy used, but the best incentive of all is that you're getting a beautiful, powerful performer that opens up the roads of America to you. You can shop for economy or shop for luxury. Buying used usually nets you a higher trim of Sentra, opening up all those "free" add-ons that someone else paid for new. If you'd like to learn more about the benefits of buying used, we're always up for a discussion about that. People are often shocked at just how smart a pre-owned buy is.
Get your own favorite trim of Sentra for Sale in San Antonio. Ancira Nissan is more than willing to help you shop for your new model or just let you browse our online inventory to pick out the right gem for yourself and/or your family. Get ready to meet a sedan that exceeds your every expectation. Call or contact us online to schedule a test drive or learn more.