Used Nissan TITAN in San Antonio TX for Sale in San Antonio Texas
Used Nissan TITAN in San Antonio TX
View Inventory


The Nissan TITAN is a familiar sight in San Antonio. It's one of the few trucks that is suitable for both ample towing and regular everyday life. Ancira Nissan has a large stock of used Nissan TITAN inventory in San Antonio for all our new and current customers. Buying a used model gives you the chance to get advanced features for less money. High trims like the Platinum Reserve present the opportunity to get lots of luxury with your buy, too. There's just something about a used Nissan TITAN in San Antonio. It fits right in with our city.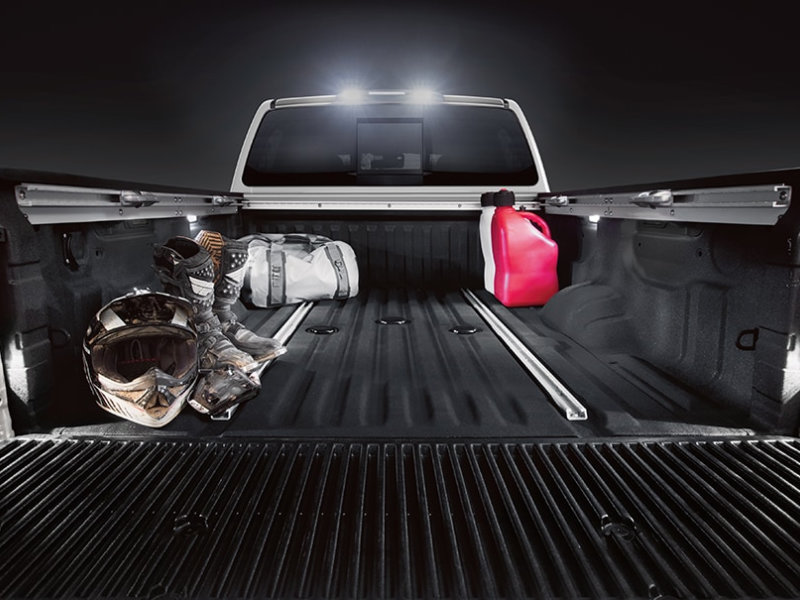 Hallmarks of the Nissan TITAN serving San Antonio TX
The reputation of a used Nissan TITAN begins with its design. Unlike other trucks, the TITAN tends to begin at the beginning. Its highly decorative grille tends to get a hefty dose of chrome and embellishments. The 2016 model had an especially large front-end design that made it distinguished from other trucks. If you see a TITAN, you know! The Platinum Reserve is the fully loaded trim and showcases all that the TITAN has to give. In 2016, the truck was between 310 horsepower and 390 horsepower, a very sizeable amount of horsepower for a truck in this class. Torque was rated at between 401 lb-ft and 555 lb-ft. The truck has a 6-speed automatic transmission and a towing capacity of between 9,715 pounds and 11,836 pounds. This truck is no joker. When it gets down to business, it's 100% serious about its work. Many people mistake the TITAN's upscale design look as all there is to it. There is so much more to a TITAN than just looks. These are extremely powerful workhorses. The interior of a used Nissan TITAN in San Antonio includes features like premium leather seat trim with specific badging by trim. Badging in the TITAN is usually on seat backs and the console. The shifter in the Platinum Reserve was also decorated in leather, and the steering wheel itself got a nice touch of authentic wood trim. Every used Nissan TITAN comes with different interior and exterior features by trim. Be sure to really research the trims of the TITAN, which include the S, SV, PRO-4X, SL, and Platinum Reserve.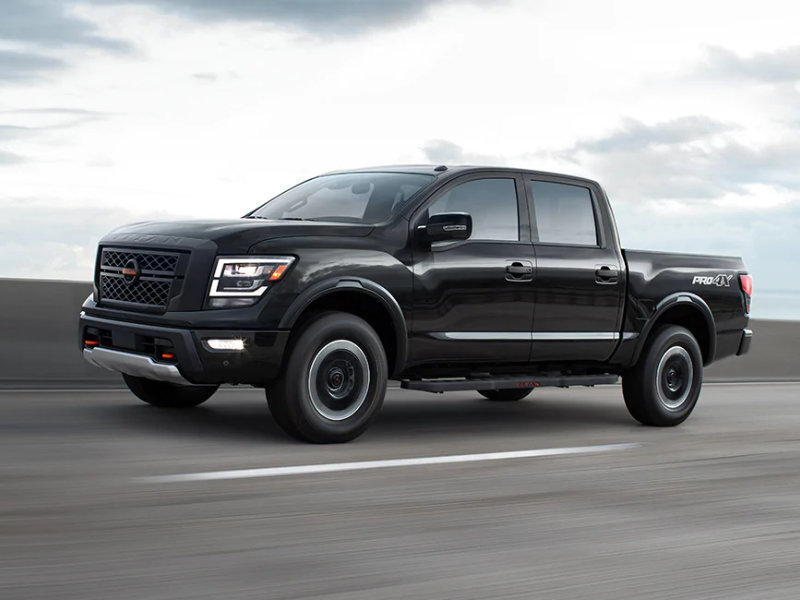 The TITAN's reputation makes it one of our favorite trucks to sell in San Antonio. People always gravitate toward a used Nissan TITAN because of its captivating appearance. It has many chrome accents on the interior, deep tinted glass, and up to 20-inch dark chrome wheels (in many years). It's just an all-around polished look for this truck. Ancira Nissan wants to keep a polished look for our dealership here in San Antonio, too. When you visit us, we want you to see a well-organized and highly conscientious team of sales people who are there to serve you. We hire only experienced, friendly sales people who are great at working with the public and who have a strong love for the Nissan brand.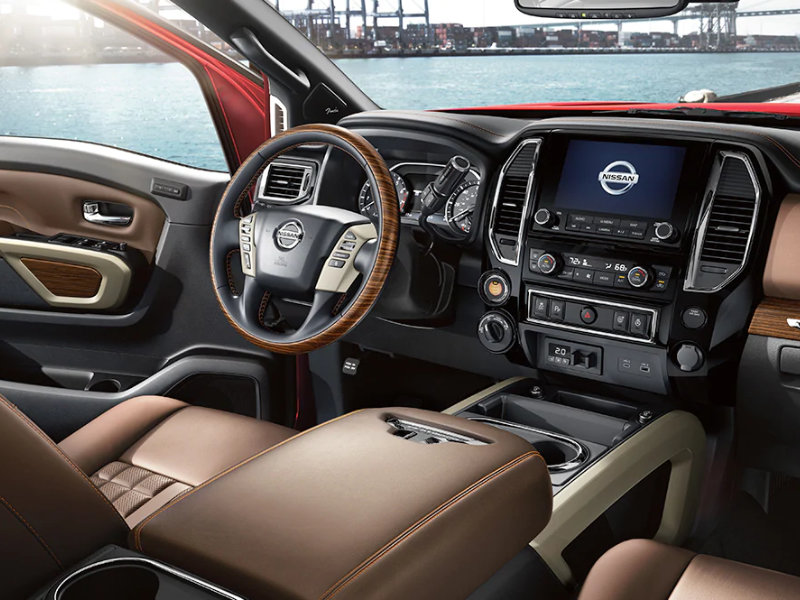 Advantages of Buying Used
A used Nissan TITAN in San Antonio has a few advantages over any other type of buy. Firstly, a used vehicle obviously has a lower price tag than the same trim and model bought new. So you have the ability to really shave some serious dollars off your bottom line price, all while getting the same type of trim and features. Ancira Nissan prices our used inventory extremely fairly and has every assessed by certified auto mechanics before putting it up for sale.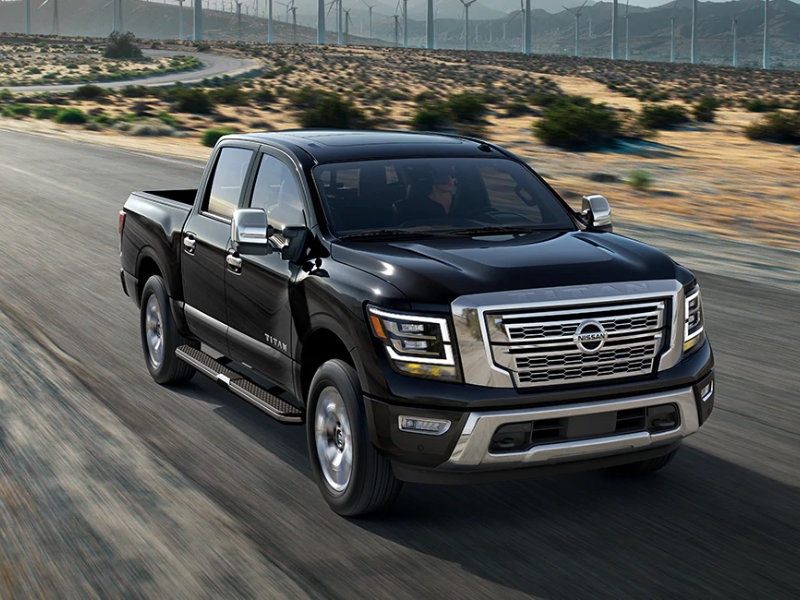 Main reasons to Buy Used – Nissan Dealership in San Antonio TX
Pay less per month on your TITAN. Lower to no down payment. Know more about the kind of vehicle you're buying with a full vehicle history report. Use the savings to get an upgrade to a higher trim. Lower taxes on used models. Buying used is a terrific chance to have more money left over every month. When you buy used from the right dealership, you're making a great move for yourself and your family. The Nissan TITAN is an excellent family truck. When you've got great savings from your pre-owned buy, you can take the whole family out for more adventures.
Get to know the used Nissan TITAN in San Antonio today. The team here is devoted to serving you while you shop for a used TITAN. Should you have questions as you shop, please get in contact with our sales team. We're available online through live chat, by email, or over the phone.