New Nissan What are the trim levels on the 2020 Nissan Altima in San Antonio TX l Near Austin
What are the trim levels on the 2020 Nissan Altima
View Inventory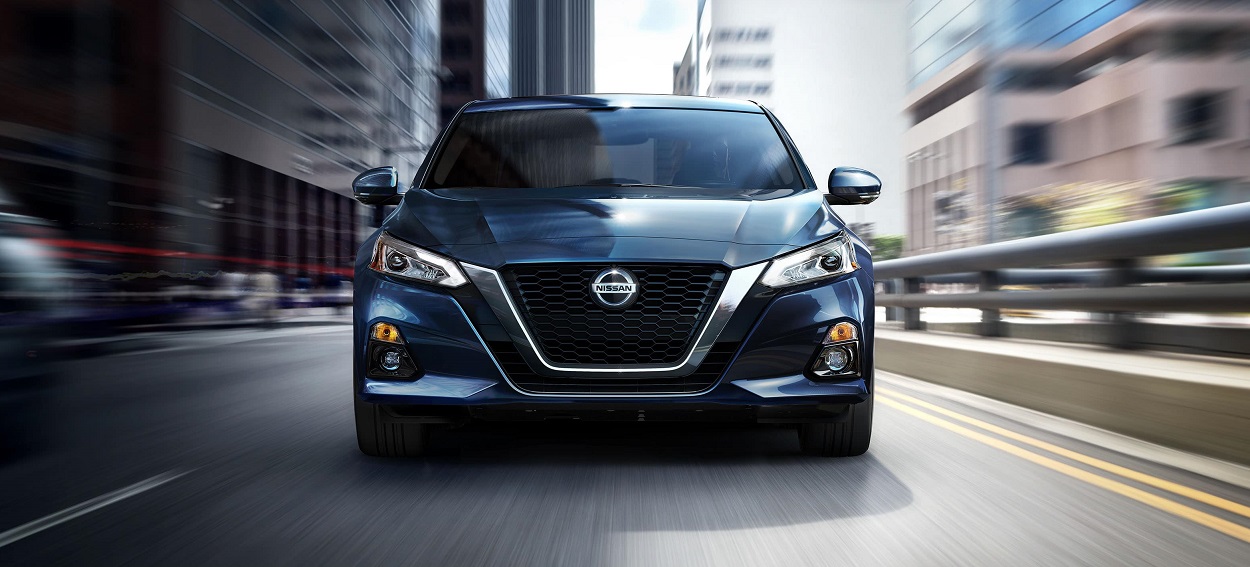 Vehicle Overview
The Nissan Altima offers waves of enjoyment that stretch through innovative layers of tech and smart safety features. When you need a car that can get you to your destination safely, this vehicle will be there for you. It comes with the option of getting all-wheel drive and makes your life easier with smart all-season controls. Go online to learn more about this vehicle so that you can get a great deal on your next car purchase. Learn about the 2020 Nissan Altima at our dealership, which allows you to view and explore our inventory online. We have several 2020 Nissan Altima options available for you to discover. Get in touch with our dealership by giving us a call, going online or sending us an email. There are a total of seven trim levels for you to choose from, but we will give you a preview of the lowest four trims.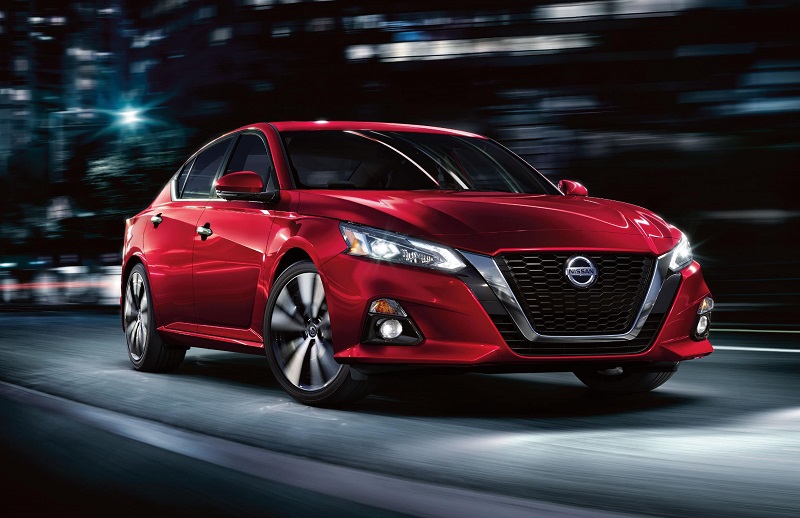 S Trim – 2020 Nissan Altima
The S trim is one of those vehicles that gives you basic features for much more than you would expect. You'll get a solid body that is made from high engineering standards. It rides like the other trims, and we think you'll find it offers smooth and balanced control. With seating for five people, you can take along the whole crew and enjoy your life. The vehicle also comes with the Safety Shield 360 system that is designed to protect you using autonomous technologies. When you go online to see all of the makes and models, you'll be amazed at how well this vehicle works to serve your needs and goals.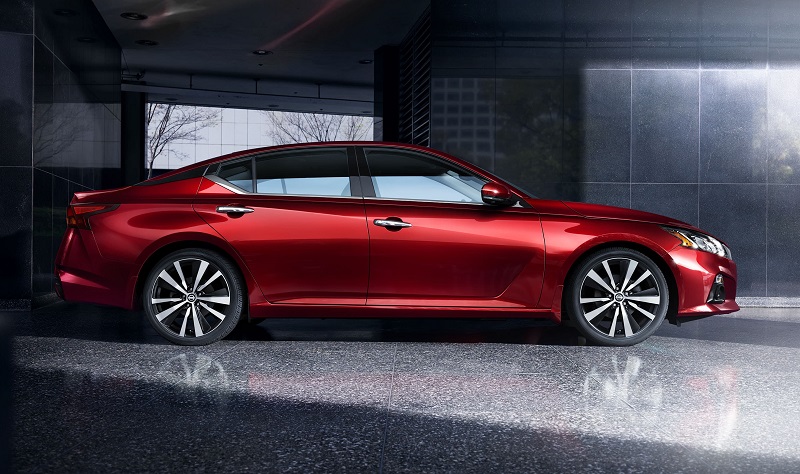 SR Trim – 2020 Nissan Altima in San Antonio TX
The SR trim offers the same basic features that the S trim provides, but it takes it up a level. On the SR trim, you'll get features that you might not expect to find at this level. The vehicle comes with 19-inch aluminum-alloy wheels for a wide stance and good balance. This is important for you to get the kind of driving experience you crave. There is also a sport-tuned suspension that will make this car grip the curves and hold onto turns like never before. Additionally, you'll get paddle shifters with manual shift mode so that you can get the best of both automatic and manual worlds. This vehicle takes your driving experience to the next level, and we think you're going to fall in love with its features.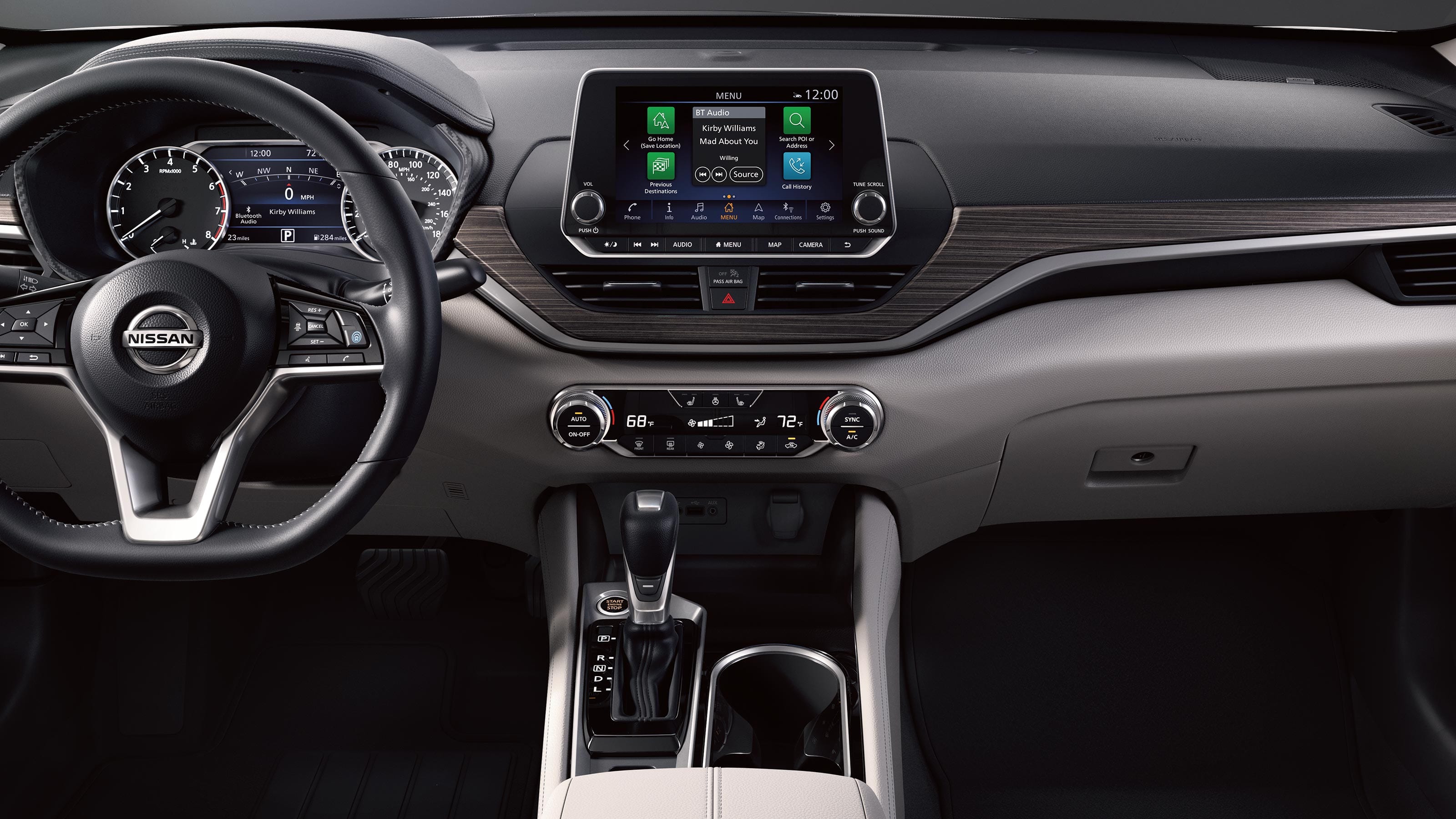 SR VC-Turbo Trim – Altima in San Antonio
The SR VC-Turbo trim takes it up another level. It comes with all of the features of the SR trim, but trades in the engine for a turbocharged engine. This gives you more power when you need it while also maintaining a highly efficient and functional vehicle. When you go online, you can explore the 19-inch aluminum-alloy wheels on this trim that are designed to give you a higher profile and driving experience. The vehicle also sports LED headlights with signature so that you can enjoy a higher level of visibility and style. Get in touch with us to find out how you can take a test drive and come down and see all of the amazing features built into this vehicle.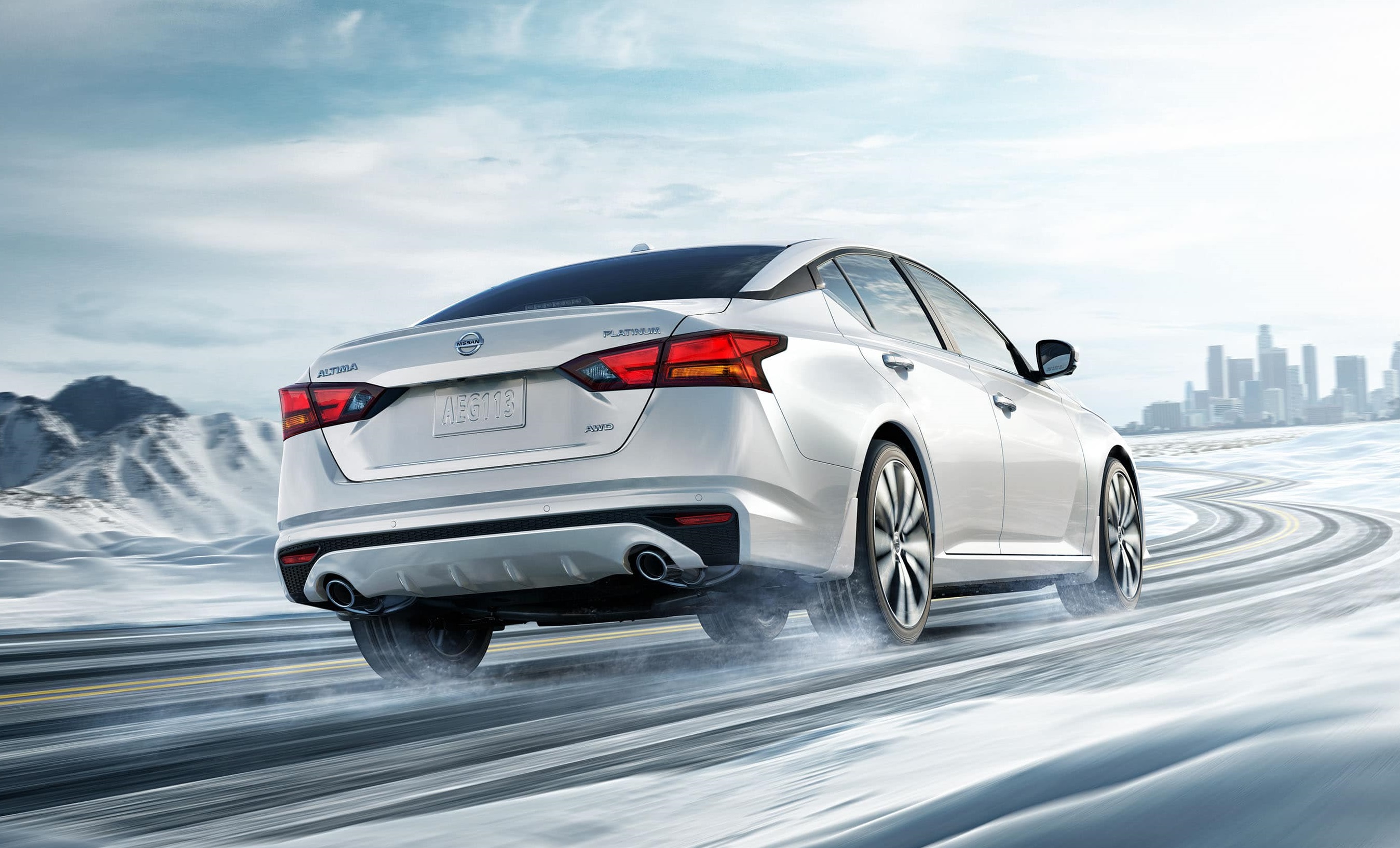 SV Trim – Nissan Altima in San Antonio TX
The SV trim is designed to give you some additional features that aren't available on the lower trim levels. You can expect to receive all of the great features boasted about on the S through the SR trim, but you'll also get some additional options to make this more of a touring vehicle. One difference is the smaller wheel size, but at 17 inches, you're still getting more real estate than most of the competition. With the addition of a power sliding moonroof, your entire family will fall in love with the sky above.
Contact Us Today
Contact our dealership to discover your options and learn about our available trim levels. We will work with you to ensure you can get the vehicle that works best for your personal situation. Discover the 2020 Nissan Altima at our dealership and find out how we are committed to helping our community get some great cars. We have several 2020 Nissan Altima trim levels for you to peruse.